A team of tech professionals dedicated to working on their passions.
Since the year 2000, we have never stopped maintaining the motivation to improve the level of everything we do, with a clear commitment to continue accumulating knowledge in a sector with constant and rapid changes. Over this extended period, we have established ourselves as an IT solutions provider, thanks to the support of customers and technological partners who have trusted our way of understanding this industry.
How can we help you
Discover our business areas
Quality Assurance
Commitment to excellence
At Ignos, we have adopted recognized standards to ensure the quality of our services.
Certifications
Certifications of recognized standards and frameworks, such as ISO 33000, ISO 20000 and ENS, with a special impact on the IT sector.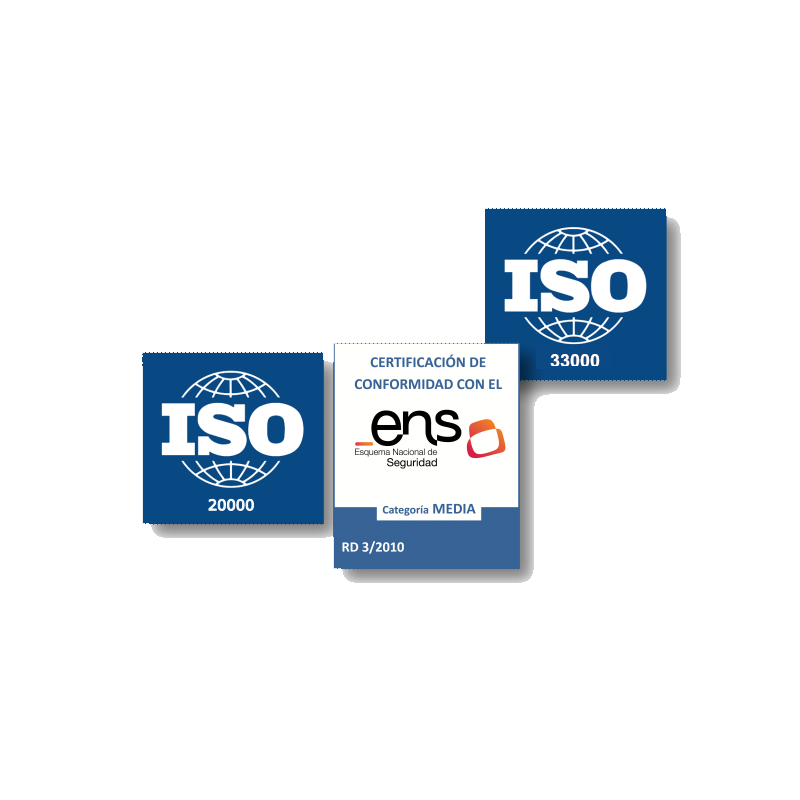 Professional Accreditations
Our professionals hold different certifications and accreditations in project management, BI systems, development environments, and beyond.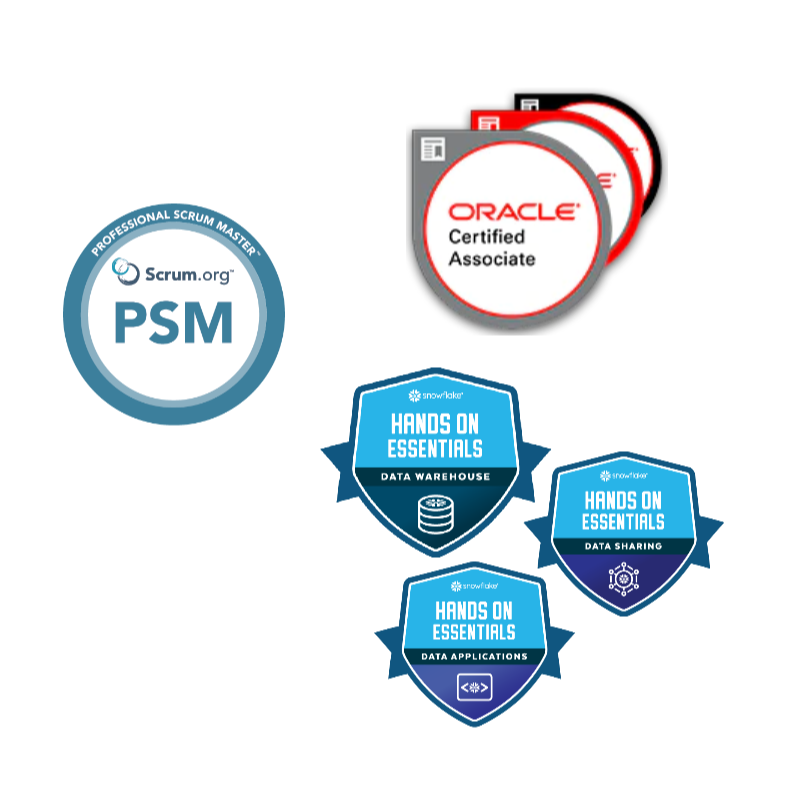 Our Blog
A peek into what catches our interest
Contact
You can find us here
Office
Av. de la Trinidad, 13
4th floor
La Laguna - 38204